Ecommerce Printing Website Development
Takes stress and agony off of your shoulders and make your business grow, do let us serve you. Put 100% your effort on your business and enjoy significant benefits from our service
WHO CAN USE THE WEBSITE SERVICE?
You are the shop owner or web agency but you are so busy that you cannot spend much time on your website development. Take our service to save your time and focus on your business

Website Agency
You are web agency with a lot of customers' requests, share the tasks with us for win-win cooperation.

Shop Owner
You are the shop owner with limited & little knowledge as well as experience of using website or coding.

Designers
Your customers ask you for some tasks of changing the website look and functions.

Developers
You are a developer and take responsibility for building and maintaining the website for your company.

Marketing Organizations
You get requests for website changes from your customers, not only marketing but coding also.

Printing solution suppliers
Whether you're a large or small business, hiring services is undoubtedly a wise business choice.
HAPPY CLIENTS
We are proud of ourselves to provide our NBdesigner plugin for many printing business all over the world. "Let's take most of the money we would've spent on paid advertising and paid marketing and instead of spending it on that, invest it in the customer experience/customer service and then let our customers do the marketing for us through word of mouth."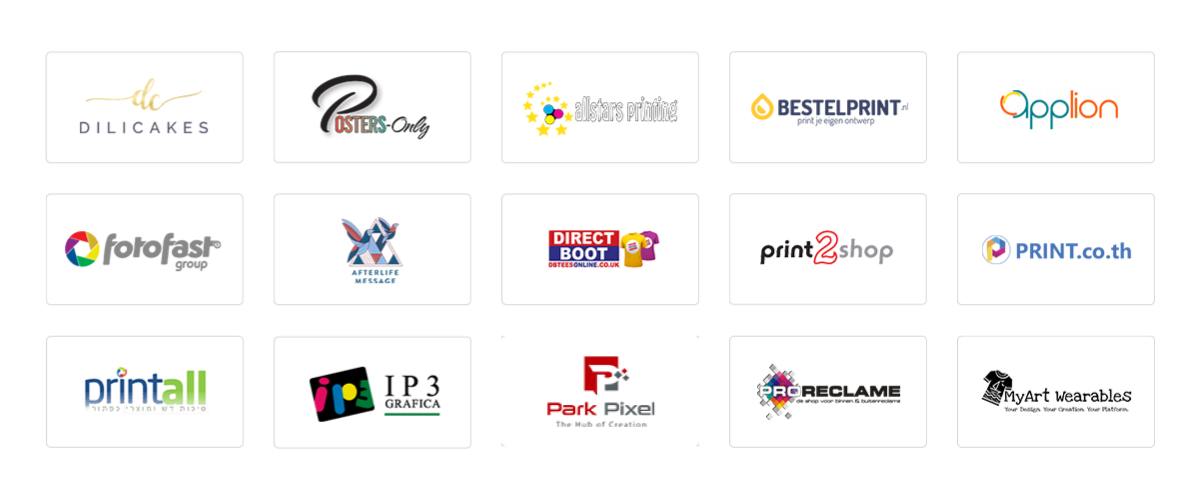 The Main Services of Printing Website
Every business is different, whether that be the type, size, location, and the work that they do. What service do you need? Pick up the ones you are looking for
NBDESIGNER SERVICE
Make your website become unique and distinguish with the rivals' websites to keep your customers stay longer on your website and enhance their experience.
We Provide You Demo Links For You To Better Understand This Feature
Get Free Quotation for Your Project
Please fill out the customization request form if you need any
Ms.Janet Tran
Skype: janet.tran.92
Email: support@printcart.com
Mr. Vincent Ray
Skype: live:vincent_4281
Email: sales@printcart.com
ON DEMAND DEVELOPMENT
We have done over 10k ecommerce project
Read over 1000+ testimonials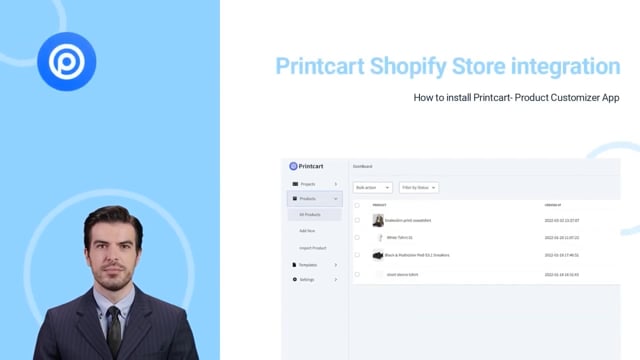 A robust congratulations to the team at Printcart for a job well done.
We've been trying to put together a functional website since I began my practice in April of 2015. I am happy to say we finally hired the Printcart team and they've worked closely with us throughout the process, staying on task, on target, and on budget.

I also appreciate their quick and courteous responses. I highly recommend their service!
Digital Marketing Services
Innovative
Techology

for enteprise ecommerce
WE ARE IN LOVE WITH CLIENT
Recently, we discovered how client loving working with us by their 5 star recommedation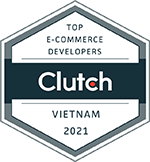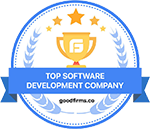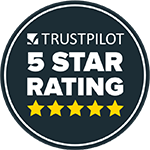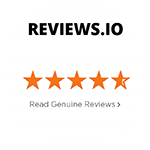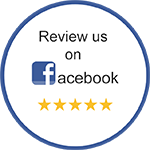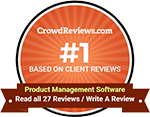 Top