The Printing Website HTML Theme will be a perfect solution if you need to give your site a fresh and modern look. It offers a clean layout that can be adapted to almost printing website business projects. At the top of the page you can see a full-screen image where you can put the logo of your company to make it look more personalized. Worry free customization is another standout feature of this print shop web template, so you can change the site in absolutely no time.
This theme can be used for print, printing services, printing companies, business cards, book, newspaper, postcard, magazine, brochure, flyer and portfolio websites. Printing HTML template is perfect for any other categories as well. The template is based on a clean and modern layout and it is easy to customize.
Including HTML5, CSS & jQuery, Flash, ecommerce, and social network sharing! The template is on the cutting edge of web design and technology and include amazing features like homepage intro slideshow animations powered by jQuery, interesting page transitions, drop down menus, photo galleries, custom fonts, full screen background images, contact us forms, google maps, social networking icons, rollover effects, photo galleries and more!
Printing HTML Website contains everything you should include. Each PSD file is layered and contains an overview of the hierarchy of groups and layers for easy work. Your pictures can replace just a few clicks, because each image is a smart object which is very useful. We have done our utmost to quality and modern template. We believe that our work will appreciate and become functional tool.
Template Features:
Desktop, Tablet, Mobile version
Easy to Customize
Fully Layered
Parallax Scrolling
Web Fonts, Icon Fonts
Social Sharing built-in including print and e-mail
Photoshop Files Included
Custom Google Maps
Demo Content included
Template Help
Product rating:

Why choose
Cmsmart?
Leading in quality and performances
We are proud ourselves to release our quality products to the e-commerce world.
Full solutions for niches industry
We provide many powerful completed Printshop, Multistore marketplace, etc solutions for industry
Excellent support and consultancy
We have a dedicated support team that delivery the excellent support
Private customization for your project
If you don't like our product as it is, you can custom it as you want
Long-term partnership care
We also want to have a long-term partnership with customer to support and take care
Customization Request & Contact Us
Please fill out the customization request form if you need any
Ms.Michelle
Skype: tramy9400
Email: support@printcart.com
Mr.Ryan
Skype: .cid.e5694f64b5c806f6
Email: sales@printcart.com
WE ARE IN LOVE WITH CLIENT
Recently, we discovered how client loving working with us by their 5 star recommedation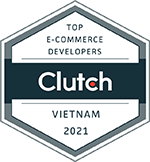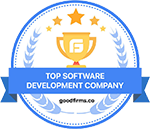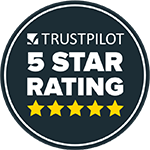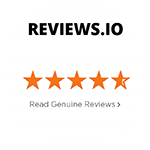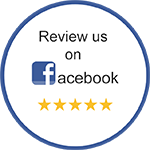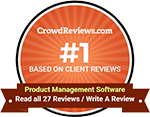 Top