Business Card Printing For Magento Theme
Whether you are an entrepreneur or the founder of any startup that revolves around providing print or design services, the Magento Business Card theme will be the best destination for you.

0 / Ratings
351 Views
Aug 09, 2022
New Business Card Printing Templates
Business cards help create a trusted company image, which is utterly important for businessmen all over the world. So, if you sell business cards, your products are in demand and there is a good possibility to increase your profit with launching an online store.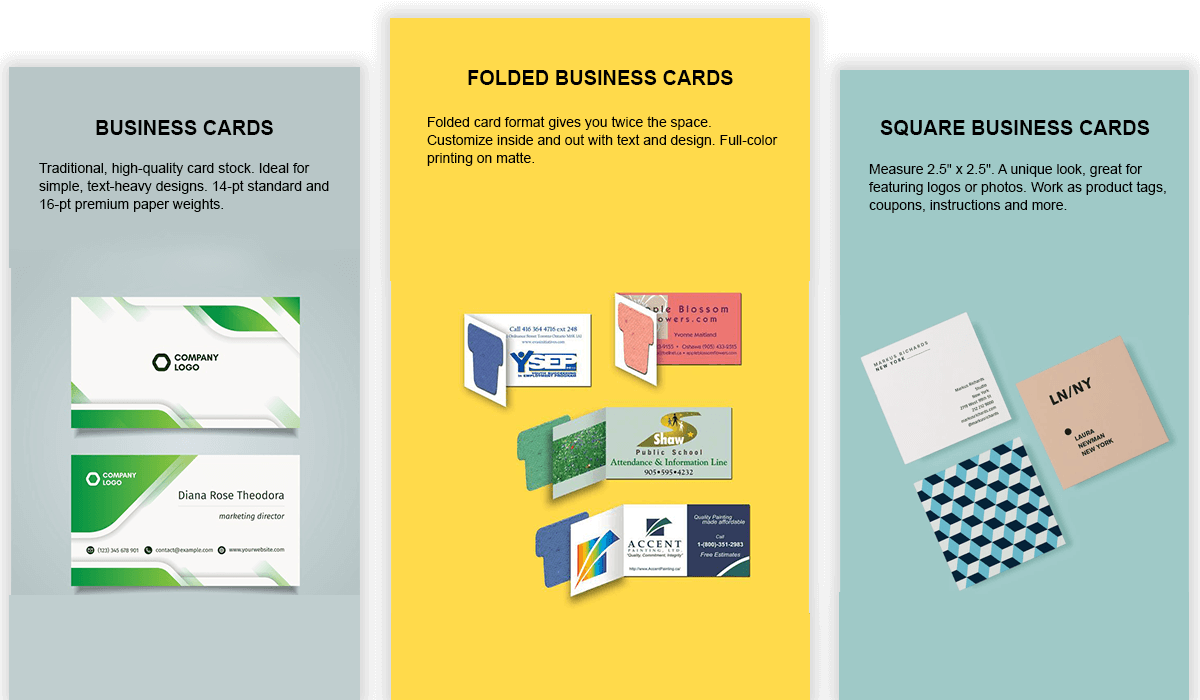 Design Your Own Business Card
Our designers developed this template specifically for your business. Its layout looks very professional, accurate, and businesslike. From our viewpoint, it's exactly what you need.
Key features of Business Card Printing Website
The following features will help you better understand our products
Special feature of Business Card Printing Website
The following features will help you better understand our products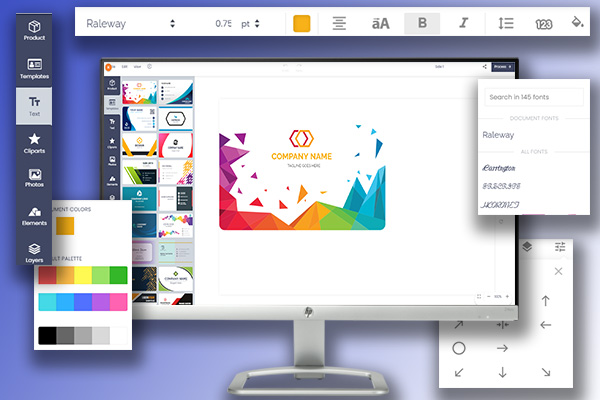 Online Designer is a must-have tool for all printing companies, helping customers customize a wide variety of printing products. Customers have no Photoshop experience but they can still design with drag and drop. Flexible config Free hand drawing Various Elements Powerful Layers A large number of Hotkeys
View More >>
Order uploads feature allows customers to add one or more files into your website for products. When an order is processed, an upload button will appear for you to click. Moreover, you can set thumbnail size and quality. You can also custom messages and notification which sent to customer after uploading a file. Upload files before checkout Admin choose your upload path Show a preview for images Support product variation
View More >>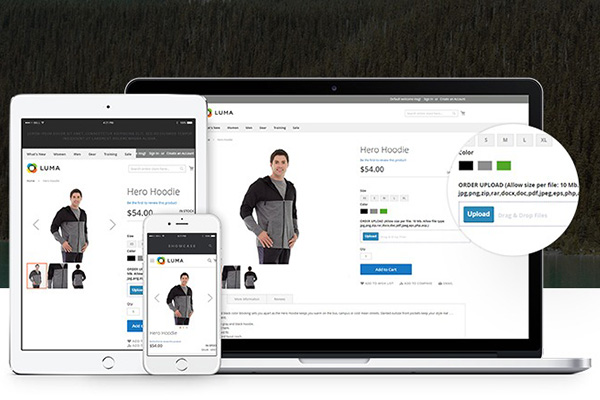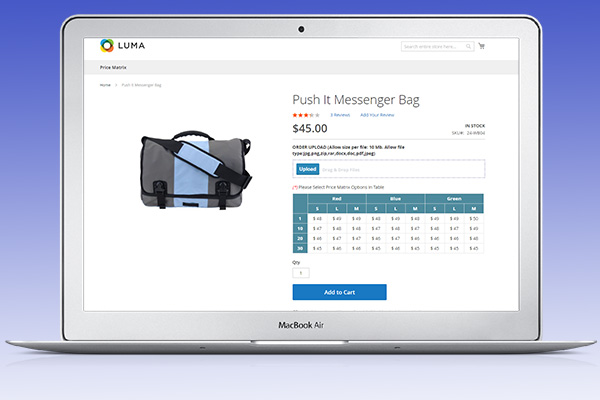 Flexible Table Pricing Matrix feature helps your site display two or more variations of a variable product in the form of a pricing table instead of showing them in drop - down boxes. Save huge time for your customers to get the final price! User can preview matrix in the back-end One click to get the price Show attribute for price
View More >>
We Provide You Demo Links For You To Better Understand This Feature
Get Free Quotation for Your Project
Please fill out the customization request form if you need any
Ms.Janet Tran
Skype: janet.tran.92
Email: support@printcart.com
Mr. Vincent Ray
Skype: live:vincent_4281
Email: sales@printcart.com
WE ARE IN LOVE WITH CLIENT
Recently, we discovered how client loving working with us by their 5 star recommedation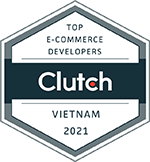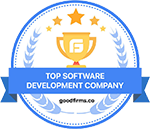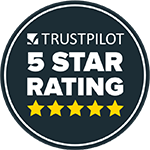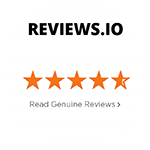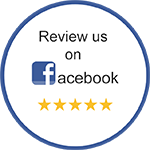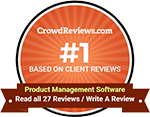 Top