Printshop - WordPress Responsive Printing Theme
This theme is a stunning theme for web to print that easy to customize for small and medium printing business

0 / Ratings
6,817 Views
Nov 24, 2020
Who Will Be Interested In The WordPress Responsive Printing Theme?
Our potential customers as printing suppliers. printing agency, brand market, trade printers and so on

Brand Maker
We offer private brand with exclusive themes and we also customize marketing assets

Designers And Trade Printers
We collaborate with designers and hundreds of printers in many countries, offer commissions and storefronts

Sign Printers
Provide ready printing web templates for personal organization and also customize as requests with best offers

Printing Solution Suppliers
You own a big printing business and want to manage everything clean and clear

Print Agency
We offer online and custom quotes, do outsource jobs with vendor management

Factory Management
Manage users and departments with ready templates, role-based access, and automated job sheets
Printstore System Workflow
This workflow diagram could help you understand more clearly how our system works
Key features of Printshop - WordPress Responsive Printing Theme
The following features will help you better understand our products
Must - Have Feature For Printing Website
Developing of printing technology enhances our life quality recently. Your customers do not have experience in graphic software, but they want to make their own design. Don't worry! It will become easy if your printing web templates is integrated Online Product Design.
We Provide You Demo Links For You To Better Understand This Feature
Get Free Quotation for Your Project
Please fill out the customization request form if you need any
Ms.Janet Tran
Skype: janet.tran.92
Email: support@printcart.com
Mr. Vincent Ray
Skype: live:vincent_4281
Email: sales@printcart.com
WE ARE IN LOVE WITH CLIENT
Recently, we discovered how client loving working with us by their 5 star recommedation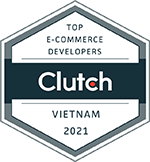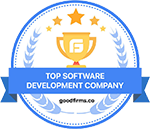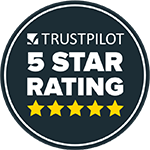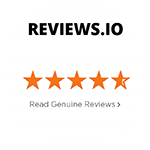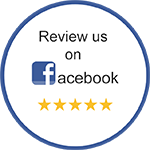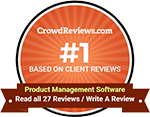 Top