Web 2 Print StoreFront
Web 2 Print StoreFront
Get Free Quotation for Your Project
Please fill out the customization request form if you need any
Ms.Michelle
Skype: tramy9400
Email: support@printcart.com
Mr.Ryan
Skype: .cid.e5694f64b5c806f6
Email: sales@printcart.com
ON DEMAND DEVELOPMENT
We have done over 10k ecommerce project
Read over 1000+ testimonials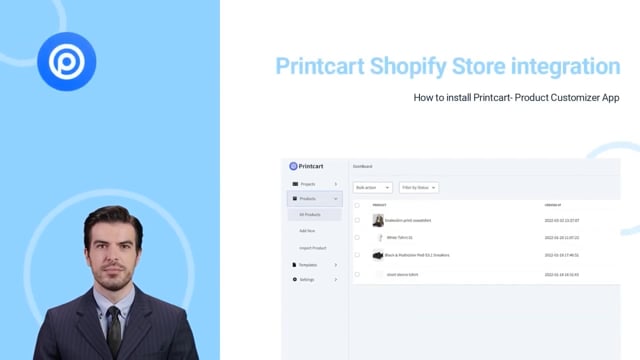 A robust congratulations to the team at Printcart for a job well done.
We've been trying to put together a functional website since I began my practice in April of 2015. I am happy to say we finally hired the Printcart team and they've worked closely with us throughout the process, staying on task, on target, and on budget.

I also appreciate their quick and courteous responses. I highly recommend their service!
Digital Marketing Services
Innovative
Techology

for enteprise ecommerce
WE ARE IN LOVE WITH CLIENT
Recently, we discovered how client loving working with us by their 5 star recommedation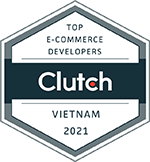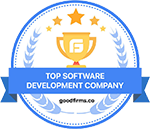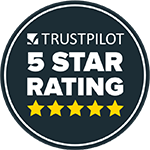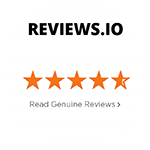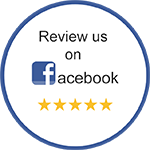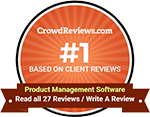 Top