Printing Options for Web to Print Solution
Gives you great features for your Print on Demand business. You can help your customers personalize their products and give them the satisfaction of using them.
WHO CAN USE THE NBDESIGNER PLUGIN?
No matter what you experience or how your qualification and background in design are, NBdesigner lets you create and innovate the beautiful designs with some clicks. Anyone can use this great plugin easily and quickly.

Printing Solution Suppliers
You got a big printing business and you want your customers to have a quick in design.

Print Agency
We offer online and custom quotes, do the customization tasks and Online design is our powerful tool to help customers.

In-Plants
Manage users and departments with ready templates, role-based access, and automated job sheets.

Marketing Organizations
We offer private brand with the exclusive theme and we also customize the marketing assets while retaining our brand.

Designers And Trade Printers
We collaborate with designers and hundreds of printers in many countries. NBdesigner plugin is a useful tool for designer and trade printers.
Sign Printers
Provide the ready templates for personal organization and also customize the requests from customers with the best offers.
Key features of Printing Options for Web to Print Solution
The following features will help you better understand our products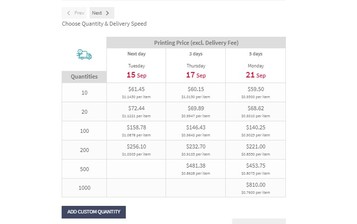 Advanced Options
Allows you to have more product options before Design or ordering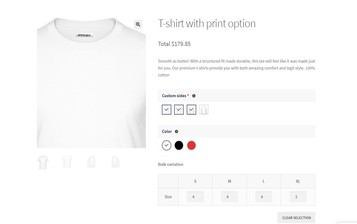 Bulk Variation
Allows you to choose the color, quantity to be set by size for easy printing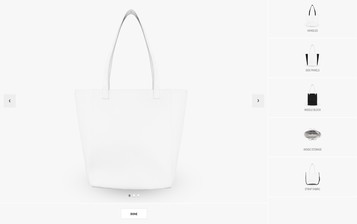 Bag Customizable
You can create your own handbag, here you can choose your own color and material design for Handles, Side Panels, Middle Block, Inside Storage and Strap Fabric.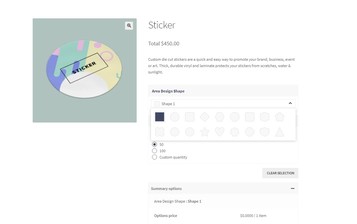 Custom Shape
Custom die-cut stickers are a quick and easy way to promote your brand, business, event, or art. Thick, durable vinyl and laminate protect your stickers from scratches, water & sunlight.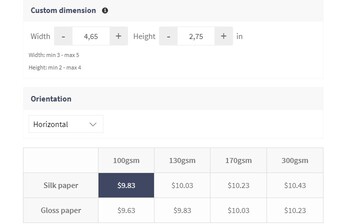 Price Matrix
Pricing options for products designed and ordered according to product quantity, size and material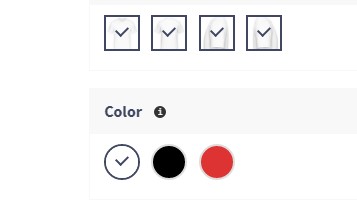 Color Swatches
It turns the product variation select options fields into radio images... which makes the products look more appealing to enhance the customer's shopping experience.
We Provide You Demo Links For You To Better Understand This Feature
What is Printing Options for Web to Print Solution
Our videos below will bring you the shortest way to understand this solution
Frequently Asked Questions
You can find the best answers when you catch problems
Case Studies & Premium Tutorials
We update our "Printing Options for Web to Print Solution" to help your customers better every day
Get Free Quotation for Your Project
Please fill out the customization request form if you need any
Ms.Michelle
Skype: tramy9400
Email: support@printcart.com
Mr.Ryan
Skype: .cid.e5694f64b5c806f6
Email: sales@printcart.com
ON DEMAND DEVELOPMENT
We have done over 10k ecommerce project
Read over 1000+ testimonials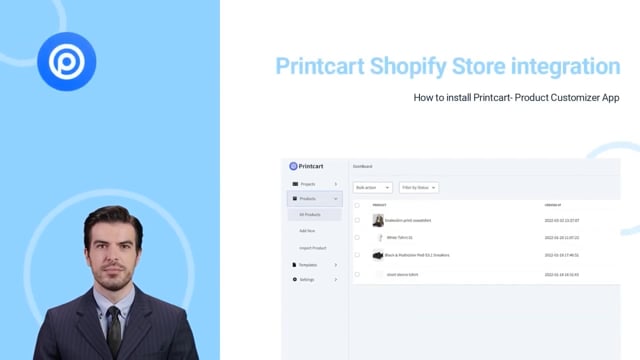 A robust congratulations to the team at Printcart for a job well done.
We've been trying to put together a functional website since I began my practice in April of 2015. I am happy to say we finally hired the Printcart team and they've worked closely with us throughout the process, staying on task, on target, and on budget.

I also appreciate their quick and courteous responses. I highly recommend their service!
Digital Marketing Services
Innovative
Techology

for enteprise ecommerce
WE ARE IN LOVE WITH CLIENT
Recently, we discovered how client loving working with us by their 5 star recommedation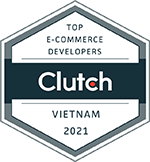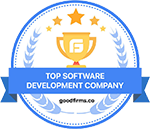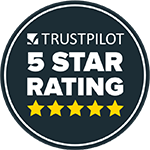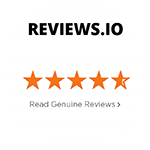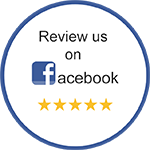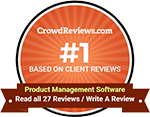 Top