Netbase
Member since:
2012/07/17
NetBase JSC, a Vietnam Software Outsourcing Company established by a group of three software and internet experts who have been working in software outsourcing market since 2005.
Objectives
Netbase chooses to focus on e-commercial solutions for shopping cart CMS open sources, and Virtuemart is the first market, but also the Magento team is a strong one. It's transforming the business model into a software marketplace displaying different CMS platforms.
In long term, Netbase would like to expand the marketplace for different CMS platforms and services, being a playground for developers all over the world hiring service or buying an ecommerce extension.
Development
2012 - 2013: Developing Virtuemart extensions
Virtuemart extensions: 20+ products
Virtuemart templates: 20+ products
2013 - 2014: Developing Magento Extensions
Magento themes: 25+
Magento extensions: 30+
2014: Opening Outsourcing projects and Mage.club - Hold on now
Updated 'til now: 40+
On sale products: 200+
Achievements
User Database: 17.000+
Sold copies: 7000+
1st Class Virtuemart developer in Viet Nam
Support information
Become a client on Cmsmart, you are protected strongly with our Client Protection Programe. Especially we built -in a strong Central Ticket Support system to help clients and partners working on the products item support after purchased.
Go to item support
Products from Netbase
207 Items on CMSMART MARKETPLACE
4.9 average base on 983 ratings
Send Message
WE ARE IN LOVE WITH CLIENT
Recently, we discovered how client loving working with us by their 5 star recommedation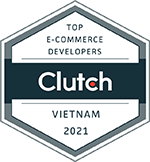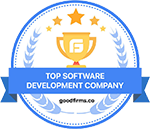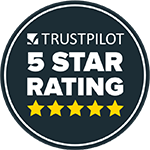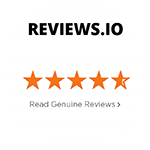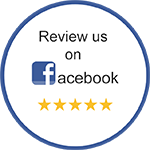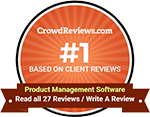 Top