Joomla Virtuemart Extension Installation
Have you lost time to install a Virtuemart extension and make it work correctly? Why don't you just buy Virtuemart Extension Installation Service? And let us help you.
Details
To install one of our Virtuemart extensions, you need to make sure to follow the guide correctly. But when something does not work out, it might give a lot of frustration. Using the service might save your time to spend on other important jobs.
Short introduction:
- Back up full site
- Installing extension
- Configuring extension
- Check extension's working process
Implementation Process
• Backup full site: Backup full source code and database of website.
• Installing extension: Installing extension through Joomla extension manager.
• Configuring extension: Configuring extension like the user guide
• Checking extension's working process after installing
• Catching screenshots or recording a video about the extension's working after installation
Requirements
You have to provide full information below:
• Site Link
• Installation package: include source code and user guide
• Administrator Login information
• FTP information: Host / User / Pass
• Cpanel information: Link host / Username / Pass
Implementation time
• Full installation time is 8 hours 
• If there are bugs, the installation time will be about more than 10 hours
Product Reviews (5) Write a review
Submit your review
First: rate the product. Please select a rating between 1 (poorest) and 5 stars (best)
The Support Ticket is right on your profile page. Please sign in cmsmart.net and find the "Create New Ticket" section. Thank you for being our customer
Go to item support
WE ARE IN LOVE WITH CLIENT
Recently, we discovered how client loving working with us by their 5 star recommedation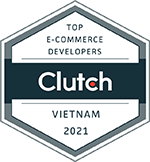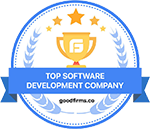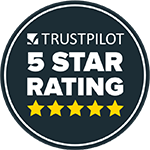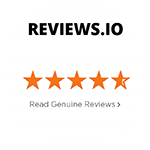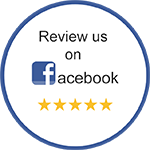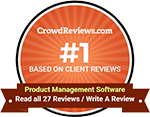 Top