Magento Extension Installation Service
Are you coming here to require us a Magento Extension Installation service? We're ready to serve
Details
Did you forget to place order for the installation service? No problem, with the Magento extension installation service, we will install the item you bought ASAP. Using our installation you will have minimal (if any) downtime, peace of mind, and be assured that the extension is working properly.
Implementation Process
Installing extension: Upload source code into your server through FTP or backend.
Extension Configuration: After installing, we will configure, enable options in the plugin on your website.
Requirements
Administrator login information
Database Administrator information
File Administrator Information
Total extention's source code
Extension Package (tgz file)
Extension User guide
Special note:
- Domain name or hosting purchase, further customizations, or uploading additional content is not included.
- Each package will have 2 day with 3 revisions
What is the process?
Right after receiving your payment & order details, olease a ticket project on http://cmsmart.net/support_ticket/ and you can manage your project inside.
Product Reviews (8) Write a review
Submit your review
First: rate the product. Please select a rating between 1 (poorest) and 5 stars (best)
The Support Ticket is right on your profile page. Please sign in cmsmart.net and find the "Create New Ticket" section. Thank you for being our customer
Go to item support
WE ARE IN LOVE WITH CLIENT
Recently, we discovered how client loving working with us by their 5 star recommedation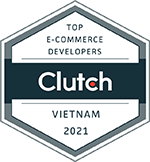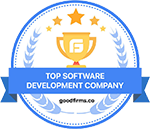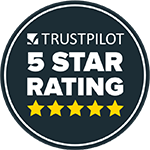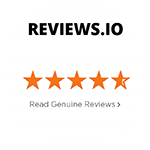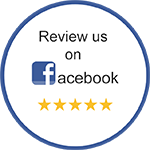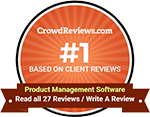 Top