Web2Print Admin Management Dashboard
Web 2 Print Admin Dashboard gives a complete solution for printing businesses from order management, product upload, pricing matrix, template configuration
Benefits of Website2Print Admin Management Dashboard
Web2Print Admin dashboard connects your web to print system with your printjob production. Automating job delivery and providing status all along the way. Faster turnaround times. Add your branding. Preflight done in advance. Automation process. Faster turnaround. No more manual emails.

On/Off functional
Add text, add arts, add the images, add Qrcode and Free draw

Set up photos to upload
Setup the maximum and minimum image dimensions that customers can upload for each product

Upload design
Upload product images for designs and configure product size and design area in "manage designs" tab

Manage orders
Manage orders that included the design in the backend: View design, download design, approve or reject design, output PDF

Easy to install and configure
Give a complete solution for printing businesses. You can integrate the module for any products you want

Print Pricing Options Configuration
You can enable print pricing option in the back-end for all products
Product Builder With Website2Print Admin Management Dashboard
Product Builder is a solution where your customer can configure every aspect of your product. You can change to some elements and detail for product design can be previewed.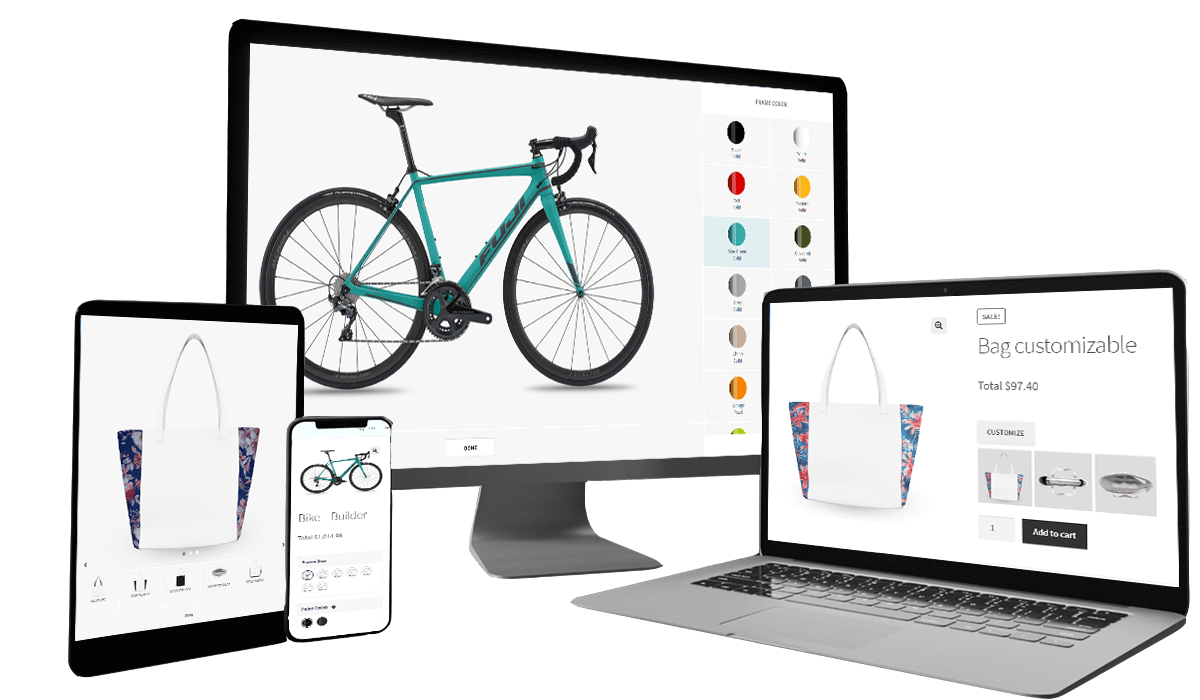 Key features of Website2Print Admin Management Dashboard
The following features will help you better understand our products
Special feature of Website2Print Admin Management Dashboard
The following features will help you better understand our products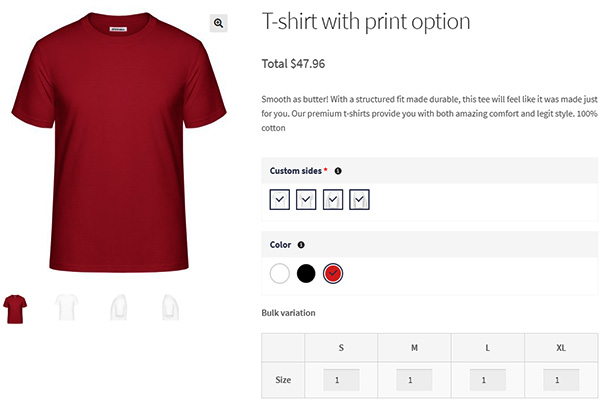 Print Pricing Option
Pricing Options could enable you to choose your printing styles. Therefore, if you want to display your prices to your shopper and any minimums, you need to add in to make ensure that a certain number is ordered Enable Print Pricing Option General Setting "Printing Options" Set the Quantity Pricing Option Set up Delivery Date & Price Create Unlimited Product Options
Management Feature
For WordPress product online design plugin, you can manage your products easily. Then the product will become more innovative. Print functionality is a standout feature from our competitors. NBdesigner is built for all types of printing companies, helping clients draw their ideas quickly. Option Upload Files Download Design In SVG Resolution, CMYK Mode, And ICC Profile Create PDF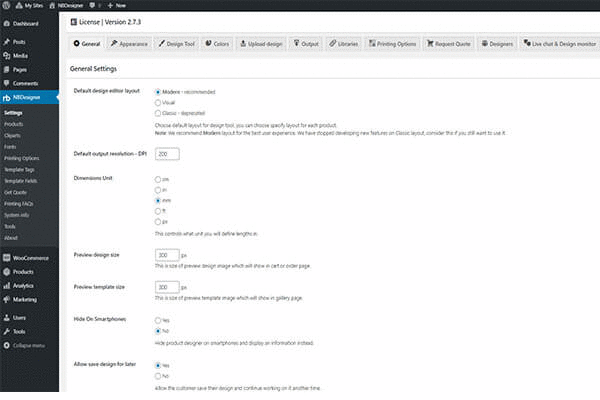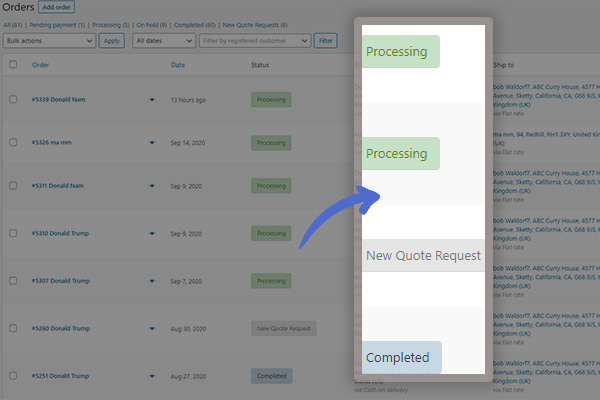 The Orders of products included design will be managed separately right in the backend. The store owner can view design image for each order, approve design or not and download the design image and output PDF Easy Manage Orders Allow Download A Design Types Of Design File For Downloading Compatible With Pricematrix Plugin
CONTACT US
Template Setting
Admin can create one or more templates and manage them easily in the admin panel Template Mapping Template Filter Create & Manage Template Template Tags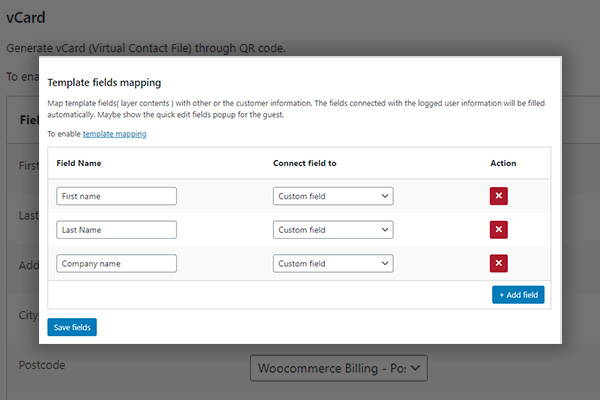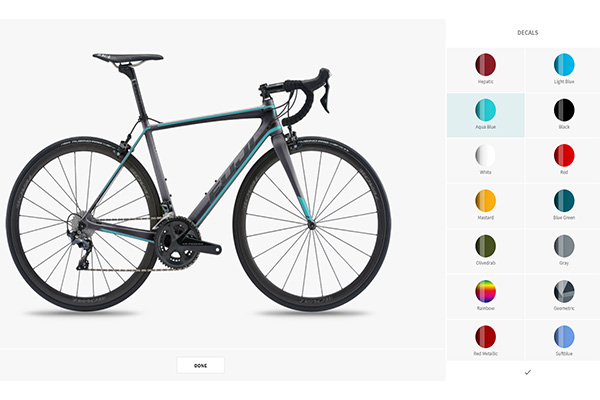 Product Builders
Do you sell custom? Are you looking for a product customizer & print on demand application? Offer an easy and engaging way to custom build your products. Visualization Attributes Selection Features Create Many Sub Attributes For Each Attribute Create Components, Text, and Image Create A Customizable Product Create View Base
CUSTOM TEMPLATE SETTING
Admin can create one or more template and manage theme easily in admin panel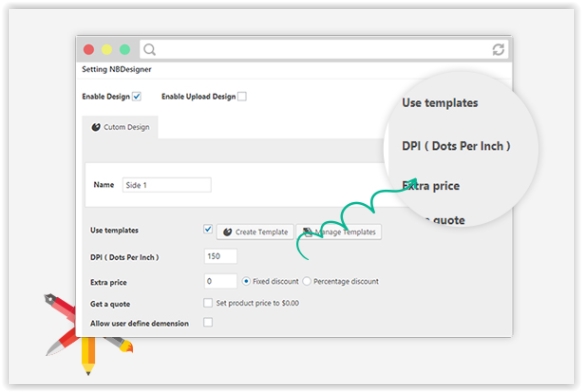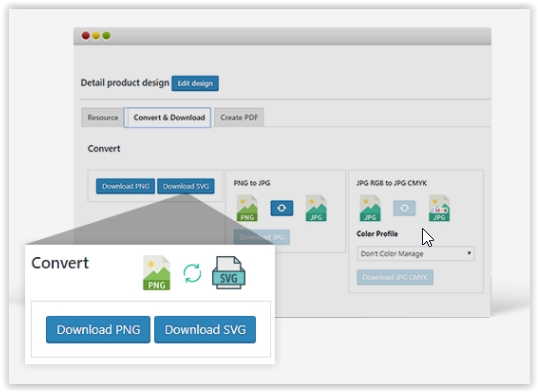 EXPORT DESIGN TO SVG
Export design to SVG file which you can easily edit in Illustrator or CorelDRAW Export design to jpg high resolution, cmyk mode and icc profile: JPG with high resolution and CMYK mode is the best choice for print in most of the case (required: php imagick api). And you can create PDF files with them.
FLEXIPLE CONFIGURE FOR ADMIN
You can set size upload, preview thumbnail size, thumbnail quality, show customer design in the cart, show customer design in the order, admin notifcation and so on...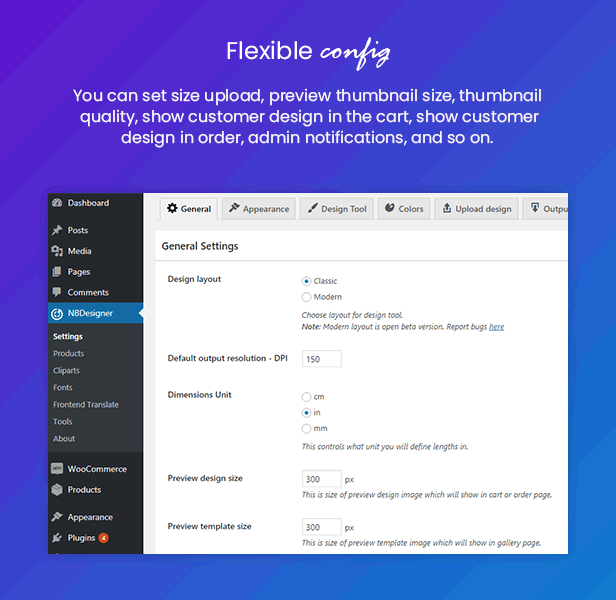 Frequently Asked Questions
You can find the best answers when you catch problems
Get Free Quotation for Your Project
Please fill out the customization request form if you need any
Ms.Janet Tran
Skype: janet.tran.92
Email: support@printcart.com
Mr. Vincent Ray
Skype: live:vincent_4281
Email: sales@printcart.com
ON DEMAND DEVELOPMENT
We have done over 10k ecommerce project
Read over 1000+ testimonials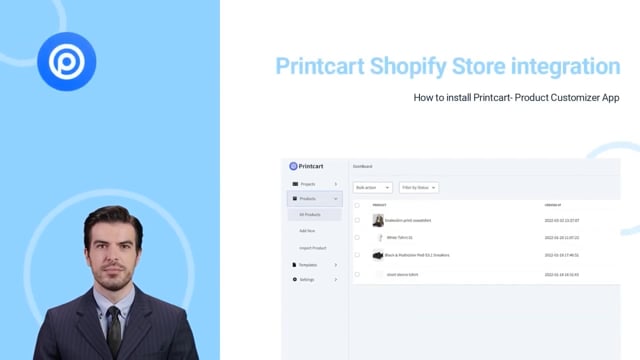 A robust congratulations to the team at Printcart for a job well done.
We've been trying to put together a functional website since I began my practice in April of 2015. I am happy to say we finally hired the Printcart team and they've worked closely with us throughout the process, staying on task, on target, and on budget.

I also appreciate their quick and courteous responses. I highly recommend their service!
Digital Marketing Services
Innovative
Techology

for enteprise ecommerce
WE ARE IN LOVE WITH CLIENT
Recently, we discovered how client loving working with us by their 5 star recommedation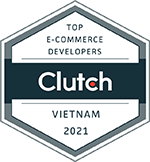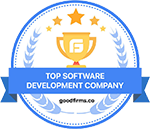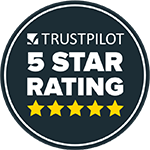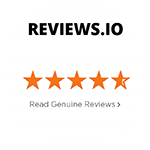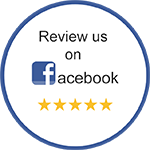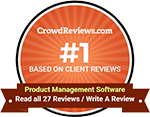 Top