MAGENTO 2 CRM INTEGRATION
Synchronize Database Magento With Vtiger CRM Extension allows shop owner synchronize data instantly from Magento website to Vtiger CRM System and vice versa.

4.9 /1918 Ratings
7,390 Views
Oct 07, 2021
BENEFIT OF MAGENTO CRM INTEGRATION
Our Magento 2 CRM Integration extension helps customer to easily synchronize data between Magento and CRM softwares, including poppular services such as Salesforces, Vtiger, etc. Combining the power of CRM with the Magento platform, all important data including customer info, purchase history, consumption and buying patterns as well as their concerns can be accessed by employees at any time. Putting the right information into the hand of the right employees allow them to make the right decision at the right time.

Better Statistic & Report
You can create reports with different diagrams as chart, pie, and others. To clarify, integrating magento CRM systems promotes customizable reporting options that illustrate your entire business actions. For example, there are sales forecasting report, specific budget report, deal-close probability report and more. Therefore, it becomes convenient to forecast budget planning and evaluate the areas that demand improvements.
Time Management & Sales Analytics
It provides a work schedule as our normal activation that included. Analytical capabilities of Magento CRM integration can point out rough places in your sales funnel. Study reports on tasks, deals, goals and forecasts directly in the control panel of your site to be flexible and react fast if necessary.

Manage Projects & Documentation
Create customer associated projects with assignable tasks, and due date. It is an integrated document to manage necessary data for any activation relate to the customer. Team members can upload information to a centrally stored location, and share easily and instantly with coworkers.

Sales And Support
Everything in the sales and support editions. Let customers log into a portal to submit and review. CRM integration helps save time by automating the process of customer management. With the help of a CRM system you can determine willingness to purchase and turn previous buyers into repeat ones. With the help of Magento CRM integration you can also monitor transactions by assigning statuses and tasks.

Contact Managment with CRM
Information about all customers for your marketing and sales to work with. Design discount systems, loyalty programs and motivate buyers to shop more often. All the latest information about customers — from contact details to service conversations — is easily available to access and update. The system enables users to track pipeline activities, tasks and targets, all the way from prospect through to conversion.

Improve sales team performance
Forecasting reports enable salespeople to get better visibility over their pipelines, qualify leads more accurately, and see how close they are to hitting their targets. Sales managers can use reports to motivate and manage their people. If you are tensed about your team making mistakes, worry no more. With Magento CRM integration, your sales team can provide improved customer support. Your orders will be managed properly and timely communication will increase customer satisfaction.

CRM Staff Communication
Real-time instant messaging functionality makes it easier for coworkers to ask and answer each other's queries, for instance in support of a live sales opp or service interaction. Managers can check in on staff in the field, and employees can ask for instant feedback or support as needed.

Email integration with Outlook and Gmail
Syncing email clients instantly with the CRM system allows businesspeople to get a complete view of their customers and leads without having to log in and out of different systems. Calendars and contacts can be viewed across every device, and emails can be created and managed from within a single workflow.

Dashboard Analytics
Information is aggregated and presented in intuitive, meaningful dashboard displays that can be customised based on each individual's priorities. Manual errors and typos may lead your business to suffer a loss. Using traditional data transfer methods for your online store is out of fashion. Adopting a magento CRM solution for your e-commerce business proves to significantly reduce losses.
Key features of M2 CRM | Magento CRM Integration
The following features will help you better understand our products
Special feature of M2 CRM | Magento CRM Integration
Most of our customers having Magento stores are interested in integrating with such customer relationship management systems as Zoho, Salesforce, Agile, SugarCRM, and Dynamics.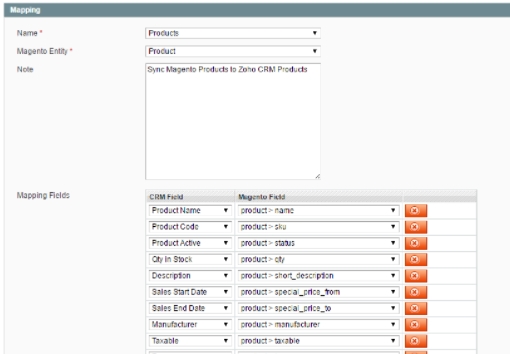 Customizable field mapping from Magento 2 to CRM
Map data fields from Magento 2 to CRM in two clicks
Flexibly map default field from Magento 2 to custom field in CRM if they are the same data type
Support all fields of CRM

Easy management with syncing reports



Sync product data from Magento 2 to CRM
Sync product information: product name, details and stocks
The product data is synced when a new product is created
Synchronize product info to Vtiger when the product info in Magento 2 is updated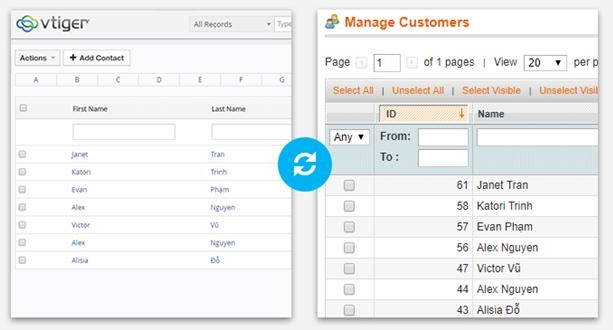 Sync customer data from Magento 2 to CRM
Sync customer data when a new customer on Magento 2 store is created (customer signs up a new account)
Sync updates of customer info when customer edits his/her profile in Magento 2
Sync customer info from Magento 2 to different modules in Vtiger
Sync order data from Magento 2 to CRM
Automatically sync new orders from Magento 2 to Vtiger when customers make new purchases
Update changes to product orders when an order info is changed
Sync orders in Magento 2 to different modules in Vtiger, including lead, opportunity, account, contact.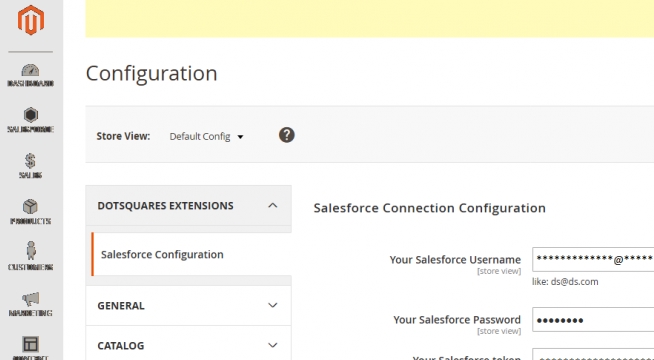 Easily connect Magento 2 to CRM API
Get the API key from your CRM account



Insert CRM API key in the Vtiger Integration setting in the backend of Magento 2
Click on Connect. Done!
Multiple Synchronization Modes
Automated Sync will copy your data from Magento 2 to CRM when they are created or changed.
Cron Job Sync will put any new and changed data into a queue list and synchronize them after a set of interval (This option is recommended if you have a lot of orders per day).
Manual Sync will allow you to choose one or many specific types of data to synchronize. All to-be synced data will be added to the queue, at the Queue page, data that you do not want to sync can be removed.

We Provide You Demo Links For You To Better Understand This Feature
Frequently Asked Questions
You can find the best answers when you catch problems
Get Free Quotation for Your Project
Please fill out the customization request form if you need any
Ms.Janet Tran
Skype: janet.tran.92
Email: support@printcart.com
Mr. Vincent Ray
Skype: live:vincent_4281
Email: sales@printcart.com
WE ARE IN LOVE WITH CLIENT
Recently, we discovered how client loving working with us by their 5 star recommedation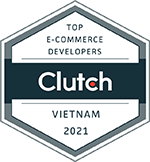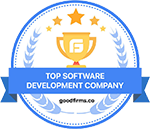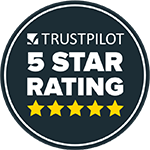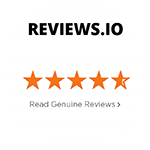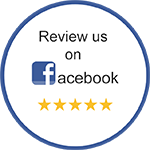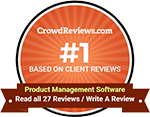 Top