Graphic Designer Marketplace
Designer Marketplace is a complete solution for eCommerce service. Designer Marketplace - Online Product Designer, which offers your customers the opportunity to showcase their talented work.
Benefits of Online Marketplace For Graphic Design & Printing
Set up a Marketplace for Graphic Designer to show case their design or product mock up like TeeSpring

Creating unique and flexible
You can design your own products and sell them in flexible quantities which promised to attract more customers.

Easily manage designs
Designers send their designs to you which you can accept or reject. You also can send email to customers.

You can experiment with designs easily
You design and we do the rest, from printing, shipping, to customer service... It's never been so easy to start

Focus on the design
Designers can spend all their time on designing without worrying about anything.

Sell products with high-quality
You can sell custom products on your website without having to worry about product design, not having to hire designers.

Low investment capital, low risk
You will save a lot of money because you do not need to invest in warehousing and machinery.

Effective Sales campaigns
You set your own profit and determine what you will earn from each sale.
Set up the commission
We have set up formulas to calculate commission rates. You can negotiate with the designers about this rate.

Upload and Sell designs
A marketplace that helps thousands of artists upload and sell solid designs.
Key features of Online Marketplace For Graphic Design & Printing
The following features will help you better understand our products
We Provide You Demo Links For You To Better Understand This Feature
Frequently Asked Questions
You can find the best answers when you catch problems
Get Free Quotation for Your Project
Please fill out the customization request form if you need any
Ms.Janet Tran
Skype: janet.tran.92
Email: support@printcart.com
Mr. Vincent Ray
Skype: live:vincent_4281
Email: sales@printcart.com
ON DEMAND DEVELOPMENT
We have done over 10k ecommerce project
Read over 1000+ testimonials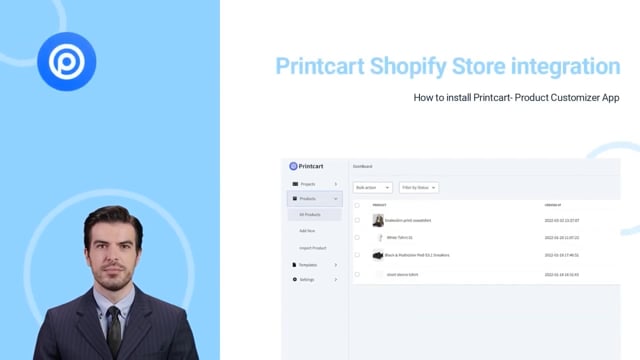 A robust congratulations to the team at Printcart for a job well done.
We've been trying to put together a functional website since I began my practice in April of 2015. I am happy to say we finally hired the Printcart team and they've worked closely with us throughout the process, staying on task, on target, and on budget.

I also appreciate their quick and courteous responses. I highly recommend their service!
Digital Marketing Services
Innovative
Techology

for enteprise ecommerce
WE ARE IN LOVE WITH CLIENT
Recently, we discovered how client loving working with us by their 5 star recommedation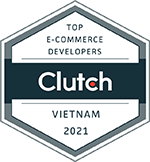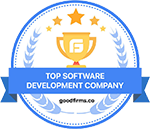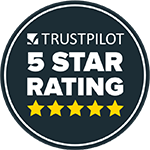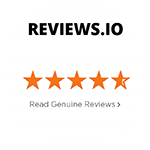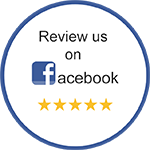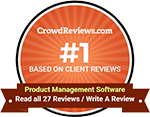 Top