tagged 'Magento 2 theme'
Magento 2 is the next generation of eCommerce platform. With each product released under this latest version of Magento, merchants can bring their commerce vision to become fruitful endeavors, which would promote their profits in the upcoming times.
Magento 2 theme has developed to satisfy three main criteria of business that are: speed, scalability and extensibility. Magento 2 theme will bring the innovation as well as creativity for ecommerce web owners with full control over implementation.
WE ARE IN LOVE WITH CLIENT
Recently, we discovered how client loving working with us by their 5 star recommedation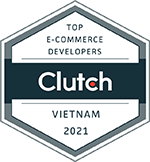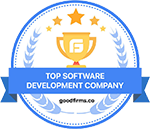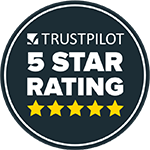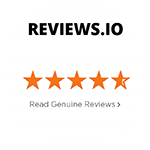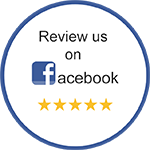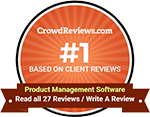 Top