0 Magento® Extensions
All the needs of your business can be satisfied easily by the chain of the best Magento extensions in our store.
Understanding thoroughly about your "Needs and Wants" is really crucial before checking our extension. Our wonderful products will immediately bring your store a new appearance by adding vital functionality to the administrative interface. One suggestion is reading through the reviews to gain the comprehensive view about the options on offer.
To simplify and classify the choices, we divide the products into separate list such as popular extensions, feature extensions, most reviews extensions...
No product filter
Magento extensions - Key for worldwide success
With Magento ecommerce platform, there is undeniable fact that Magento is a highly robust, scalable and flexible open source solution for any business owners. Due to all the dedications, all the portability of Magento's code, independent developers have full rights to create tools that will support users effectively in getting  the functionality they need from Magento, help them get over all the complications they're not interested in.
It is obvious that Magento extensions are the important and necessary part any online store if web owners want to optimize the performance on their business website. From tech savvy to the ones who are not the master of information technology, the core criteria they usually offer to evaluate great Magento extensions are unprecedented control and flexibility over appearance of the store and the content on it, whether they could help users reach customer segmentation and eliminate all the gap or not.
We, Netbase team, every day, have developed a lot of ecommerce stores for clients of small, medium and huge business with a collection of various Magento extensions available on marketplace. Like no two stores look the same, we understand the desire of owning unique and one of a kind, that's why our Magento extensions come with the following common outstanding features:
•    User-friendly: All Magento extensions on Cmsmart marketplace are created to build the eCommerce business website you have dreamt of. We always developed and tested carefully to help users save time and bring  the ultimate shopping experience with full-featured, user-friendly and secures functionalities.
•    Higher level of quality in SEO: We always update the latest SEO trends in the world and improve all functions frequently to make sure your site reach the high rank on search engine.
•    Easy to install and use: We understand that not all users are developers or master of information technology, so we try to make the process of installation and using simple as much as possible. We always believe that: Simple is the best.
•    All of our Magento extensions available on Cmsmart marketplace work smoothly with all Magento themes and help users transform variety of areas such as sales motivation, navigation, conversion rate, gift campaigns, stock management and many more.

Other benefits:
•    6 months download and upgrade: after purchasing, you can download, upgrade and require support within 6 months ( 3 months with some special products).
•    7 days refund: If you are not satisfy with our product, open a ticket to request a refund. If refund is accepted, the value of refund will be CHANGED INTO REWARD POINTS for buyers. We will not ISSUE REFUND BY MONEY.
•    24 - hour ticket support: we will reply issue within 24h, exclude Saturday, Sunday and local holidays of Sellers


WE ARE IN LOVE WITH CLIENT
Recently, we discovered how client loving working with us by their 5 star recommedation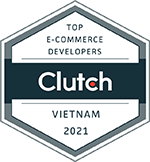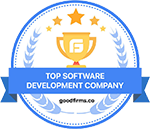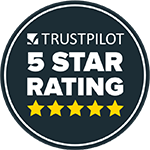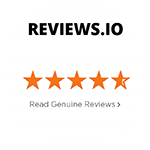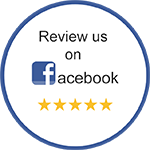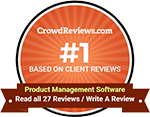 Top